The artist sees what others only catch a glimpse of.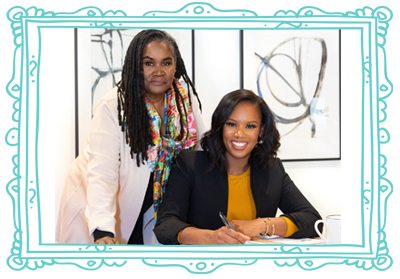 Formed in 2015 by Pittsburgh native, Brigette Bethea,ULEADx LLC, is a leadership development company that empowers organizations and individuals to build, bridge and transform their communities.
The company Lead Strategist is joined by her mother and business partner Christine Bethea, Creative Strategist and other consultants who are experts in their field. ULEAD is a woman, minority and veteran owned entity.