Look what's
in store!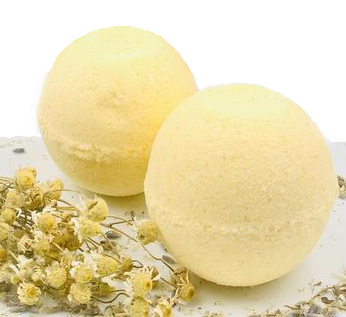 Nabakindo Bath Bombs.
So Soothing for Every Body
Made from all-natural ingredients, Nabakindo's skincare line will make your family feel like royalty. The base of their bath bomb, shown here, is avocado oil, Epsom salt, other soothing elements and the richness of their signature illuminate scent. Come in and test a few. There is something by Nabakindo for every member of your family.
You'll want one (or more) CHRISTINA ROSELLE
hand-crafted handbags
Christina Roselle upcycles every kind of fabric to make each handbag a one-of-a-kind work of art. You may recognize the classic silhouettes, then see the houndstooth print collide with plaid, denim, leather, or even all three. It's all about the mix, and Roselle does it well.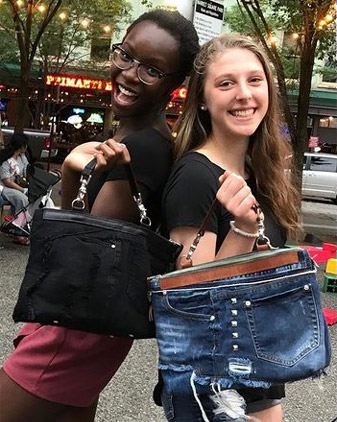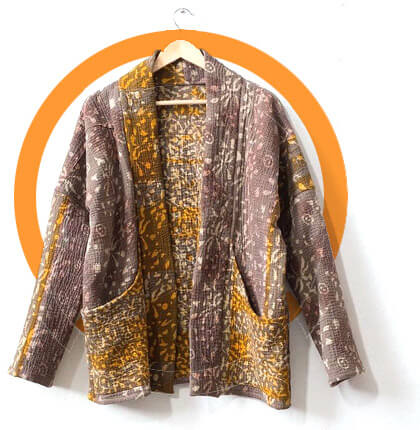 Kantha and other comfy textiles can be beautifully fashioned by OTTO FINN
With an eye on creating what's perfectly classic and suited for you, select from apparel that's in stock or have a jacket made in your favorite fabric including heirloom quilts. Sustainable fashion meets minimum waste, maximum comfort, and authenticity. That's the Otto Finn credo!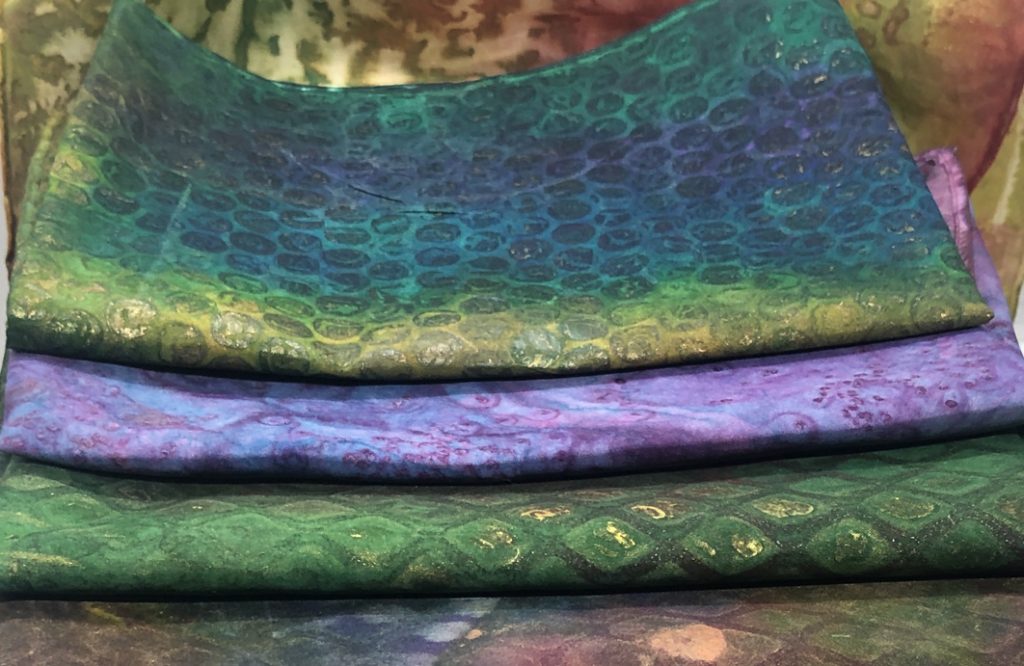 LAVERNE KEMP STUDIOS MAKES SILKY SCARVES
and a lot of other brilliant things. From weaving to crafting naturally dyed fabrics, LaVerne Kemp Studios takes pride in every piece they make. The product line also includes beaded jewelry like necklaces and earrings and be-jeweled products for the home, like designer fan pulls. Don't forget to check out the woven fabric art and greeting cards. Yes, it's all "pretty" wonderful.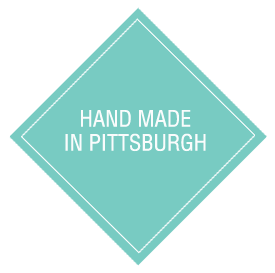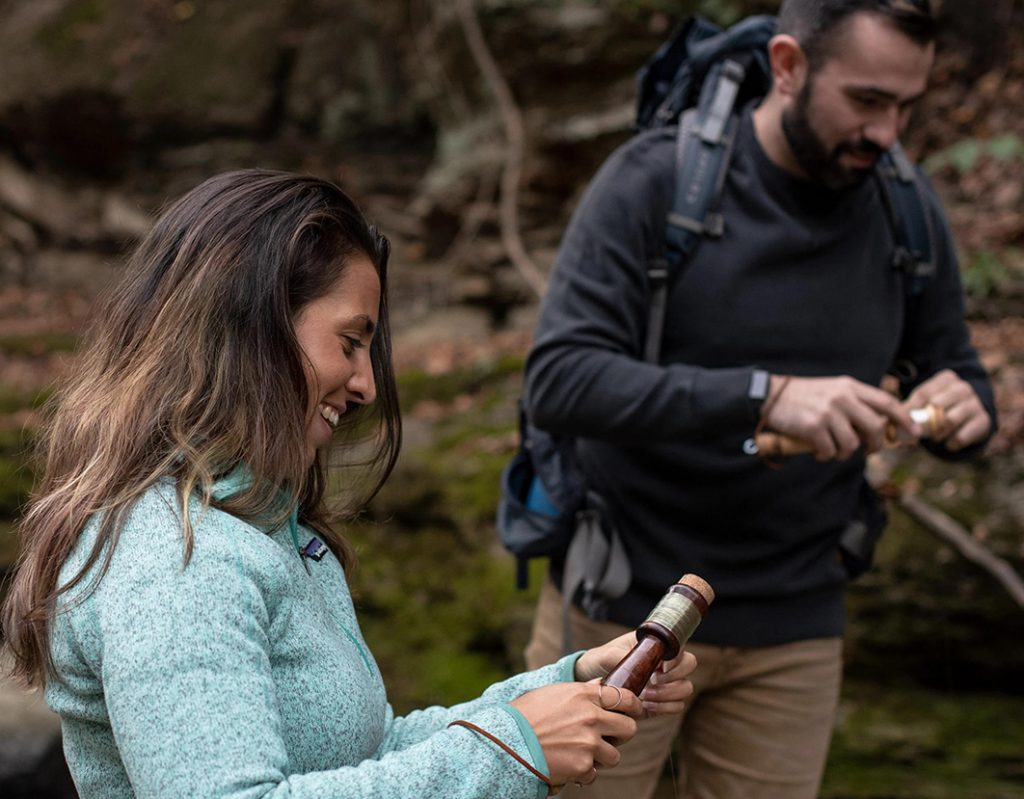 EASE INTO THE WILDERNESS. YOU CAN TAKE A DAGGERFISH HAND REEL ANY PLACE YOU HIKE, BIKE OR GO LOOKING FOR ADVENTURE!
It's ultra-light and totally backpackable. No more time lost messing with long rods just to get out for a relaxing day of fishing; a great way to teach kids. too. And Daggerfish makes several accessories, so you can easily carry the reel along with tackle or other wilderness gear on your belt. Check it out on YouTube. Your fishing monologue just got a whole new angle.
Commitment to Community.
"With sizable investment capital targeted for development in Pittsburgh
and Oakland, we're looking to small businesses like Argyle Studio to innovate new retail approaches that recapture our imagination."
— Georgia Petropoulos, Oakland Business Improvement District
Our Partners